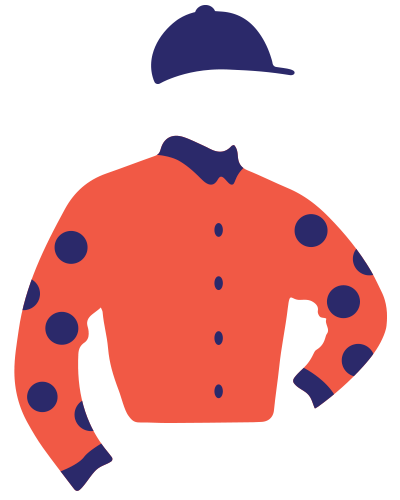 How does anyone get into the horse business? Slowly. With manageable-sized pieces. Learn the game with the professional guidance of the Country Life Farm team, then grow comfortably, with Maryland's oldest Thoroughbred horse operation.
This is how Country Life's Breeding and Racing Partnerships are designed: As starter-kits for growth into the various niches of the horse business. Breeding foals to earn Maryland-Bred Awards; or racing horses in affordable partnerships.
You'll participate in exciting breeding and racing partnerships, that often feature the offspring of the fine Country Life Farm stallions.   Our young horses are broken and trained nearby at our Merryland Farm, before being sent to top trainer Michael Trombetta at his bases in Laurel or Fair Hill.
Come go with us wherever the horses take us: To Laurel and Pimlico, to Saratoga, to Gulfstream Park or Tampa Bay, to the Keeneland and Fasig-Tipton sales and to breeding farms in the heart of the horse industry in Lexington, Kentucky.
The format for our Raise You Breeding Partnerships and Carry Back Racing Partnerships are simple:
1. 10 Shares, in horses valued between $30-75,000
2. No Markup from wholesale purchase at auction
3. Country Life buys the first 10% share, in every horse
4. Monthly expenses between $200-$300
5. 60% Majority Rule
6. Dissolution in 2-3 Years
Each Partnership is a Limited Liability Company registered with the State of Maryland.
Each Partner participates in the substantive decisions.
Each Partner is on an equal basis with Country Life.
Learn more by examining current offerings, or reviewing past partnerships.
INFO REQUEST