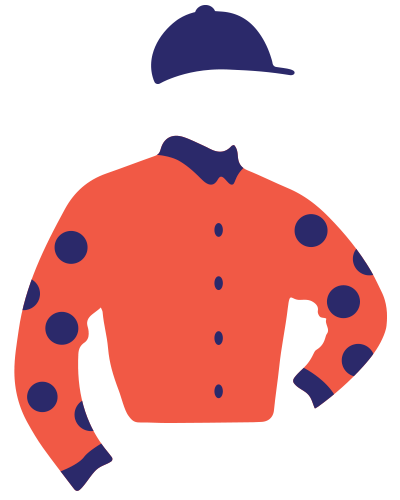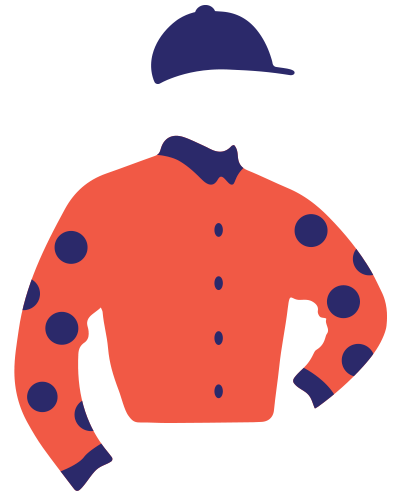 The format for our Breeding and Racing Partnerships is simple:
1. 10 Shares, in horses valued between $30-90,000;
2. No Markup from wholesale purchase at auction;
3. Country Life buys the first 10% share, in every horse;
4. Monthly expenses between $200-$300;
5. 60% Majority Rule;
6. Dissolution in 2-3 Years
Learn more by examining current offerings, or reviewing past partnerships.
INFO REQUEST